I was recently married in April of 2018 so it was time to update my personal branding
to match my new last name. Introducing Sarah Pinrut!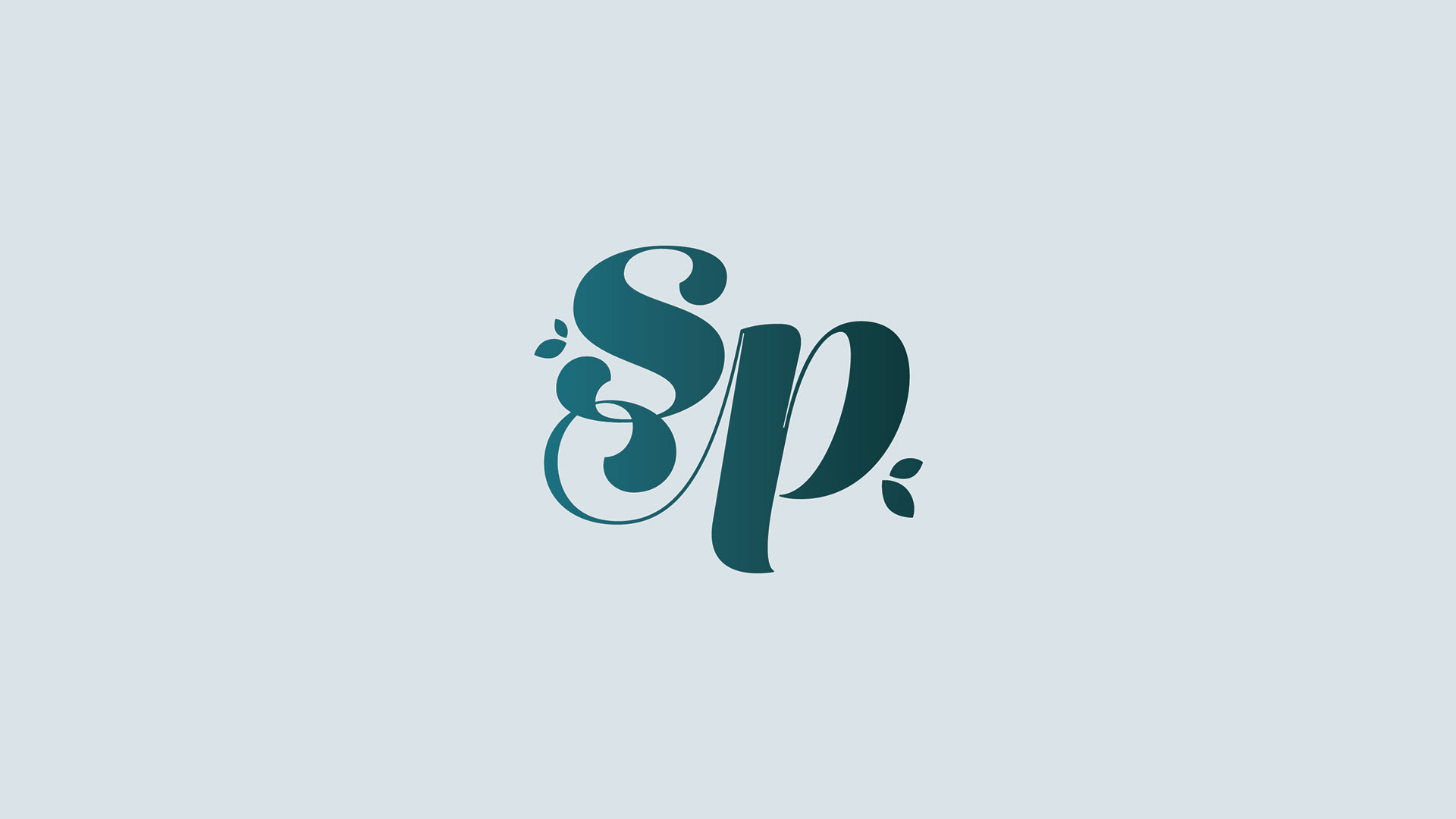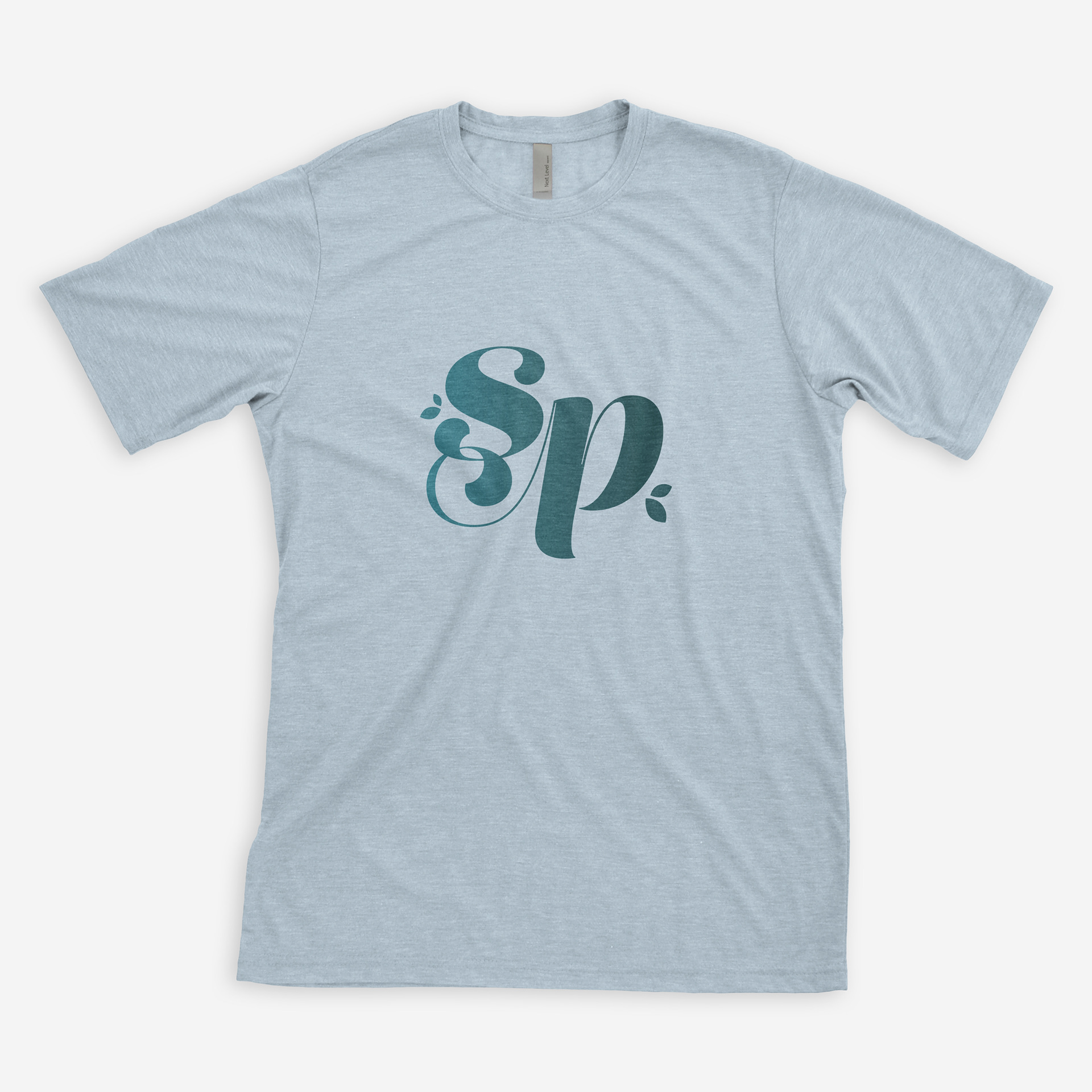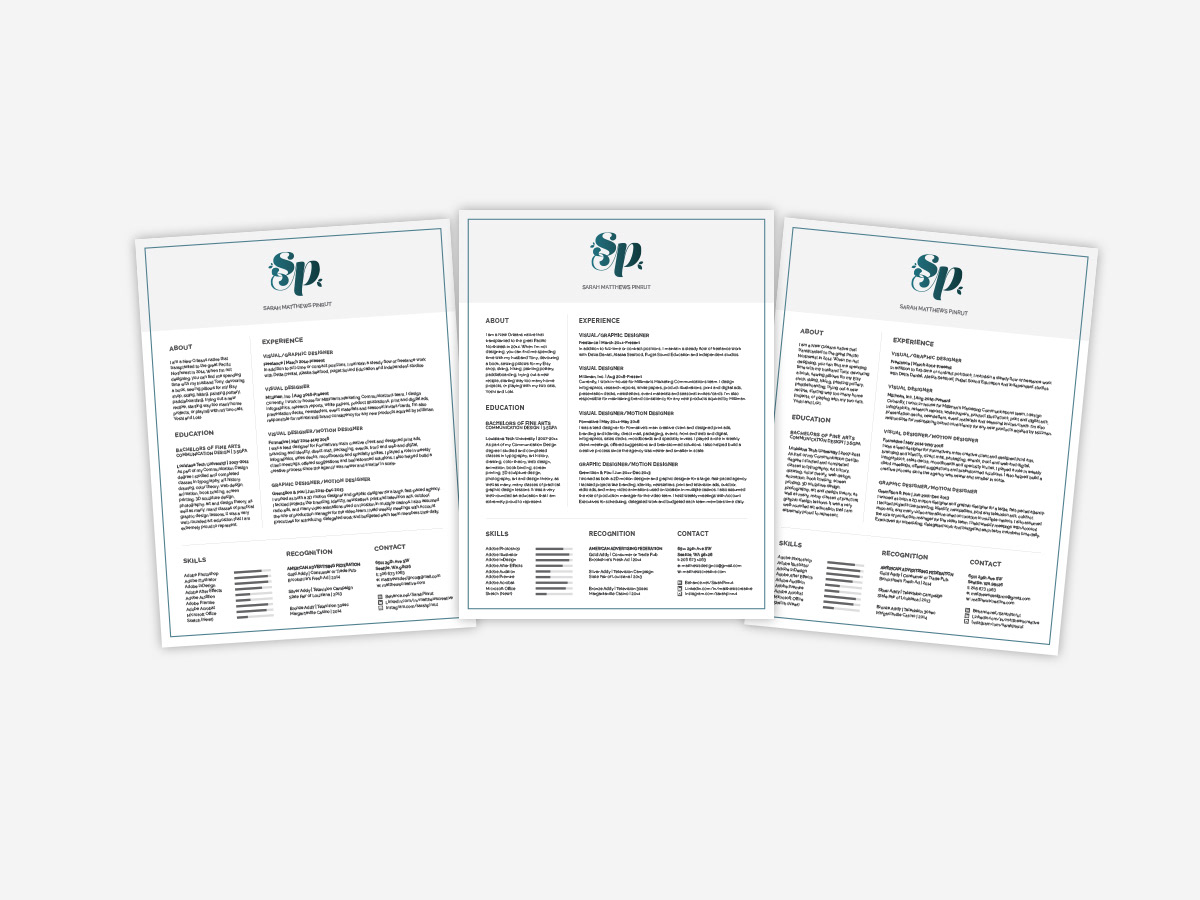 Every once in a while a designer gets the urge to spiff up their personal look. Maybe it's just that designers are never 100% percent satisfied with designs for themselves, but HEY! Out with the old and in with the new. Below are some concepts that evolved when noodling with some new designs for myself.