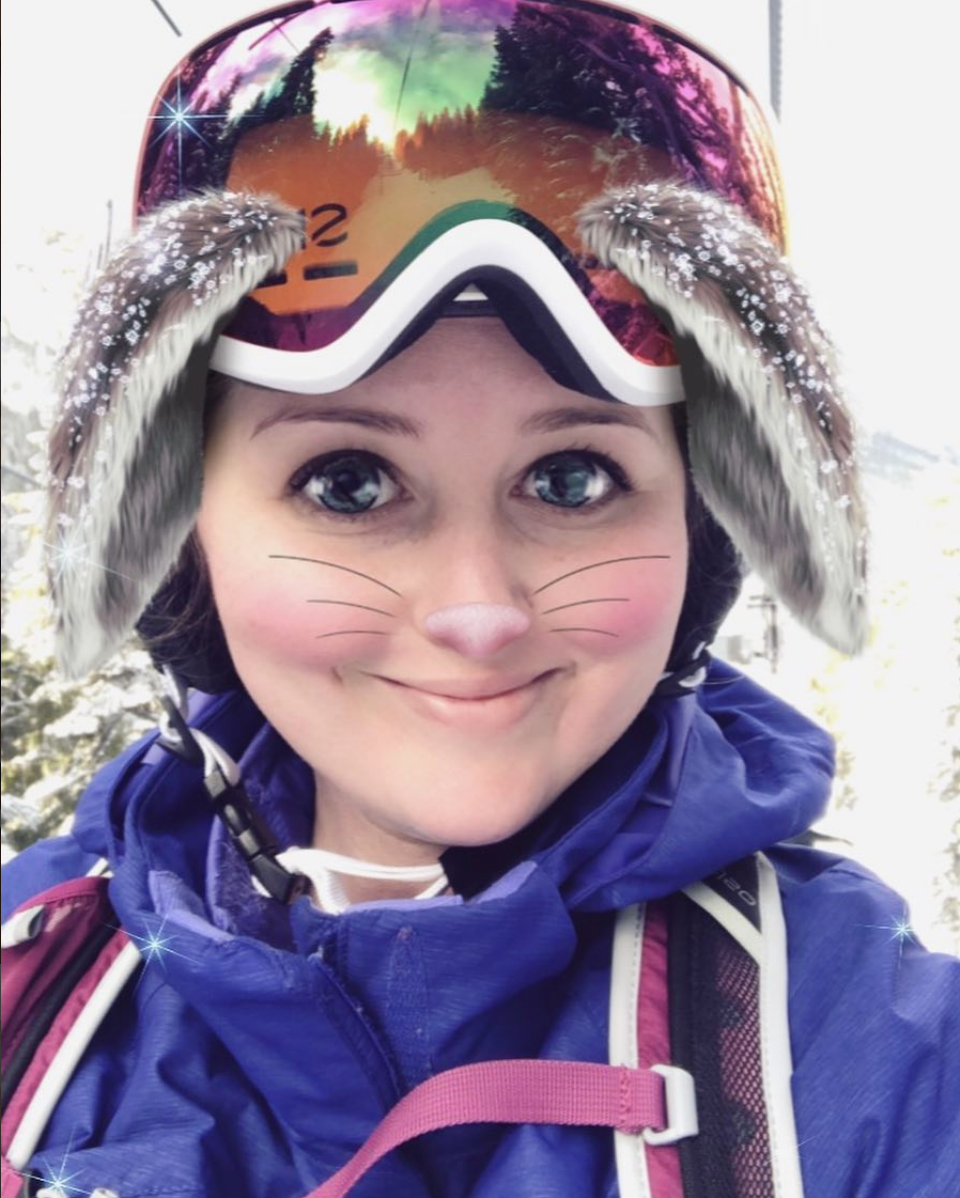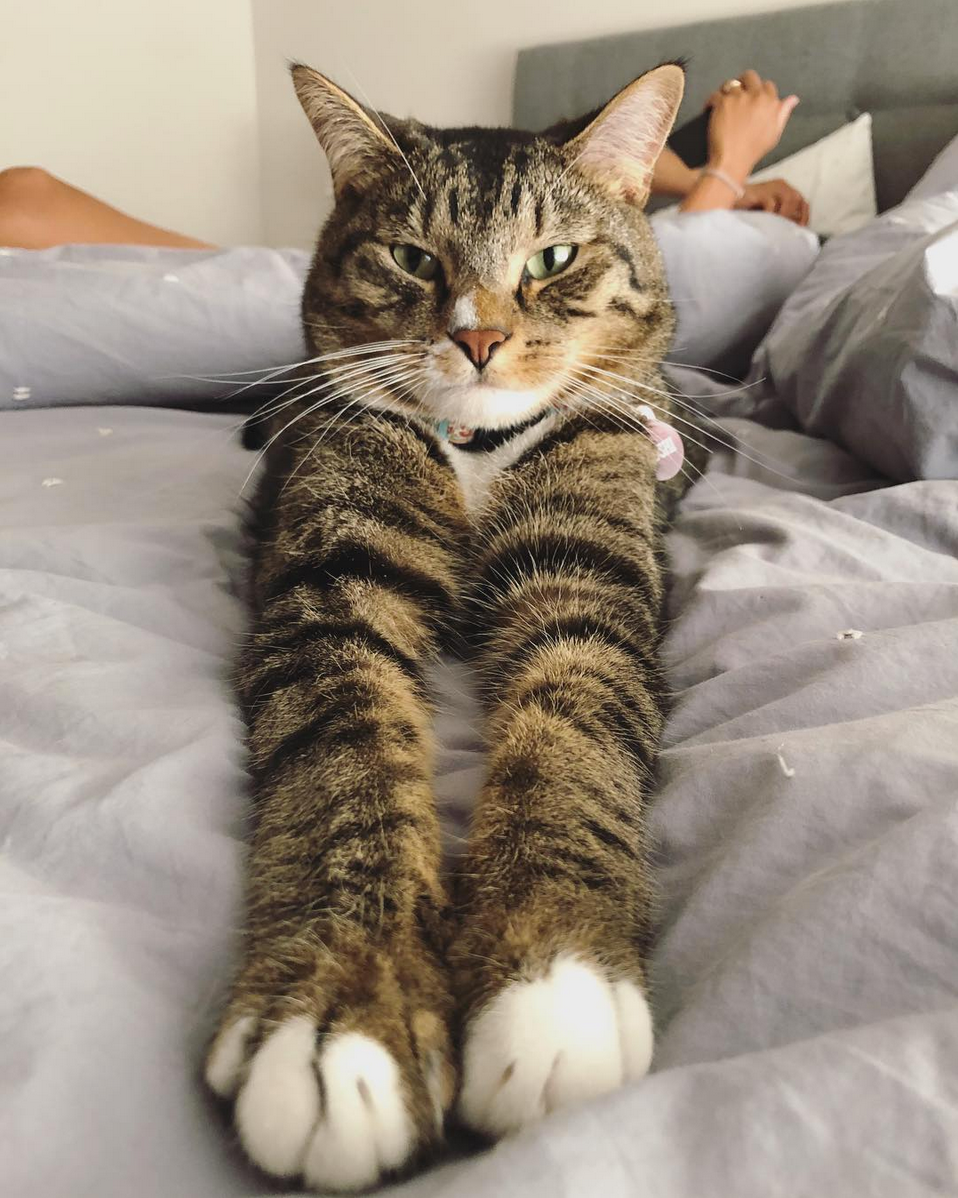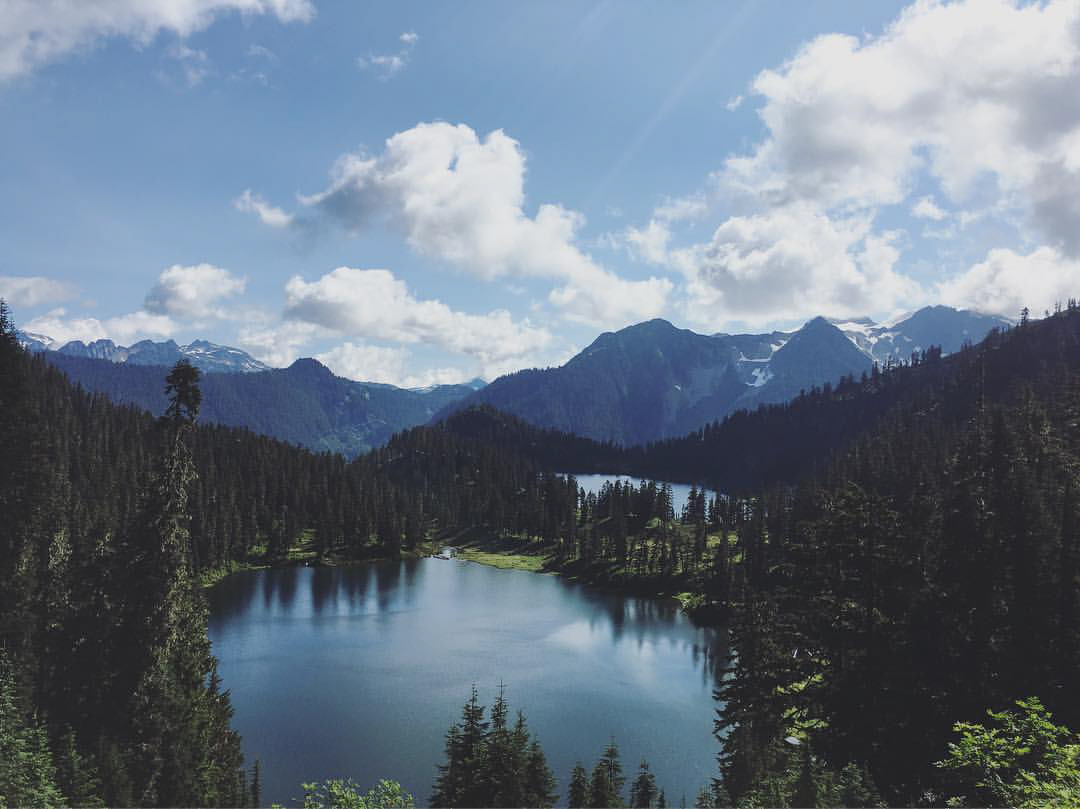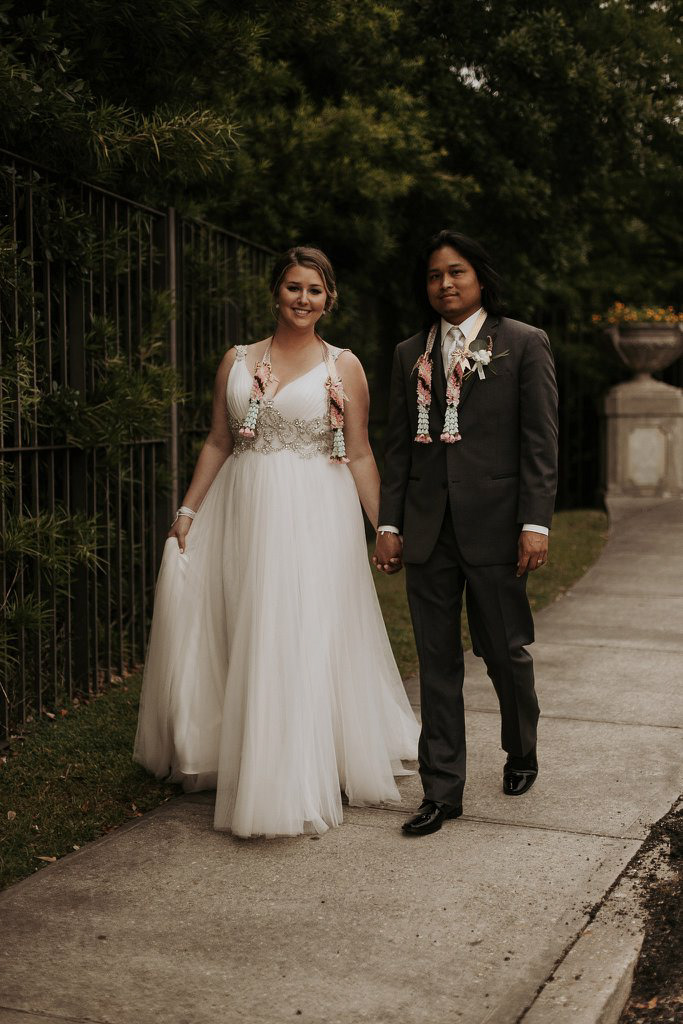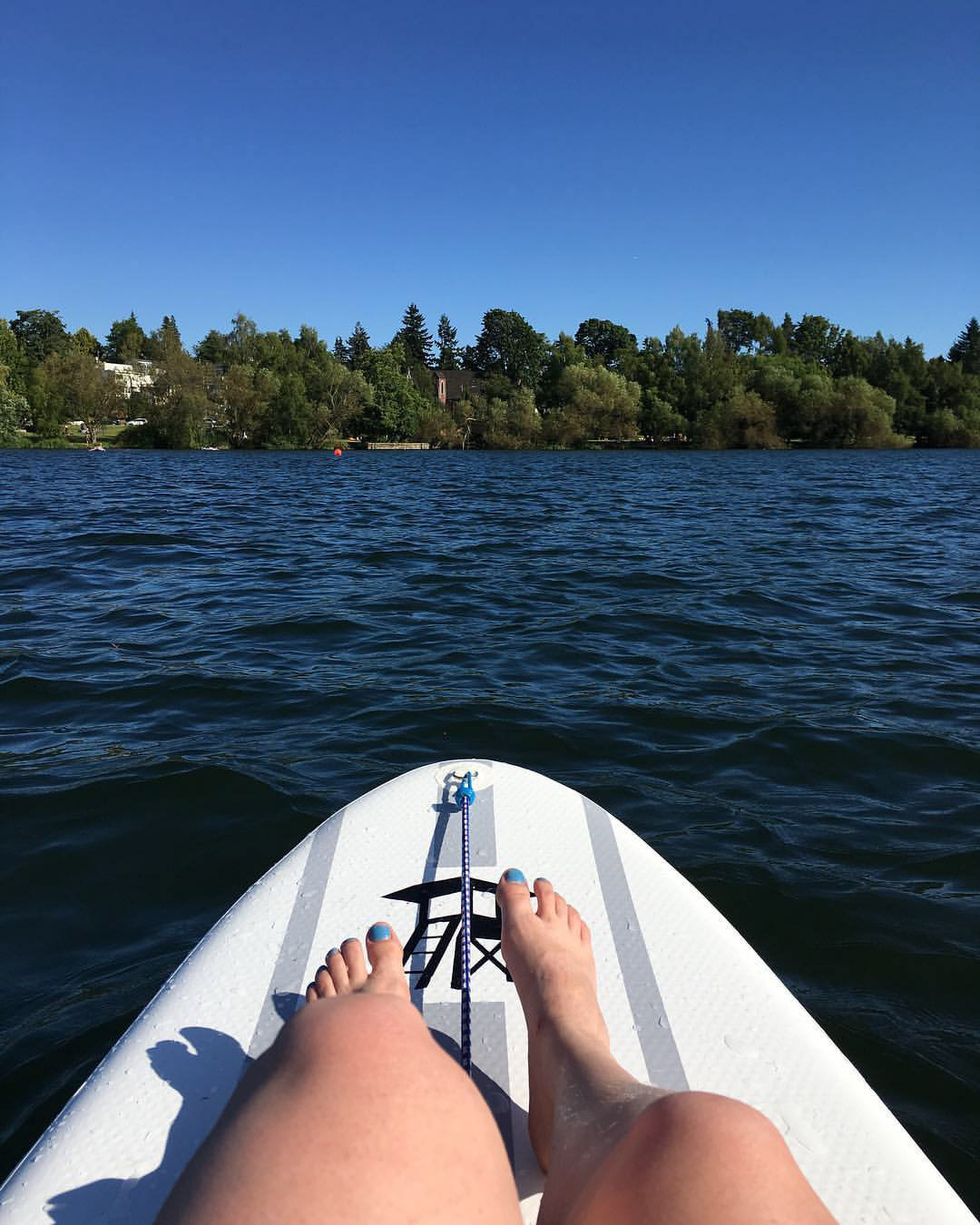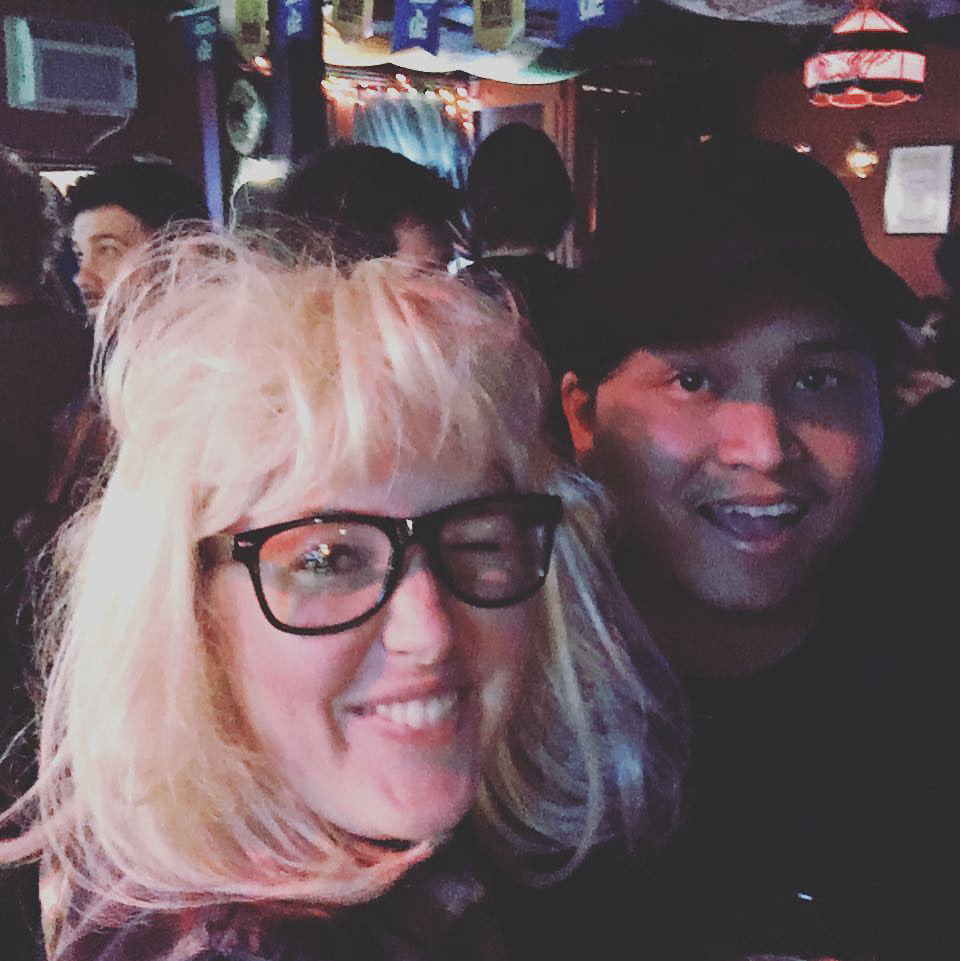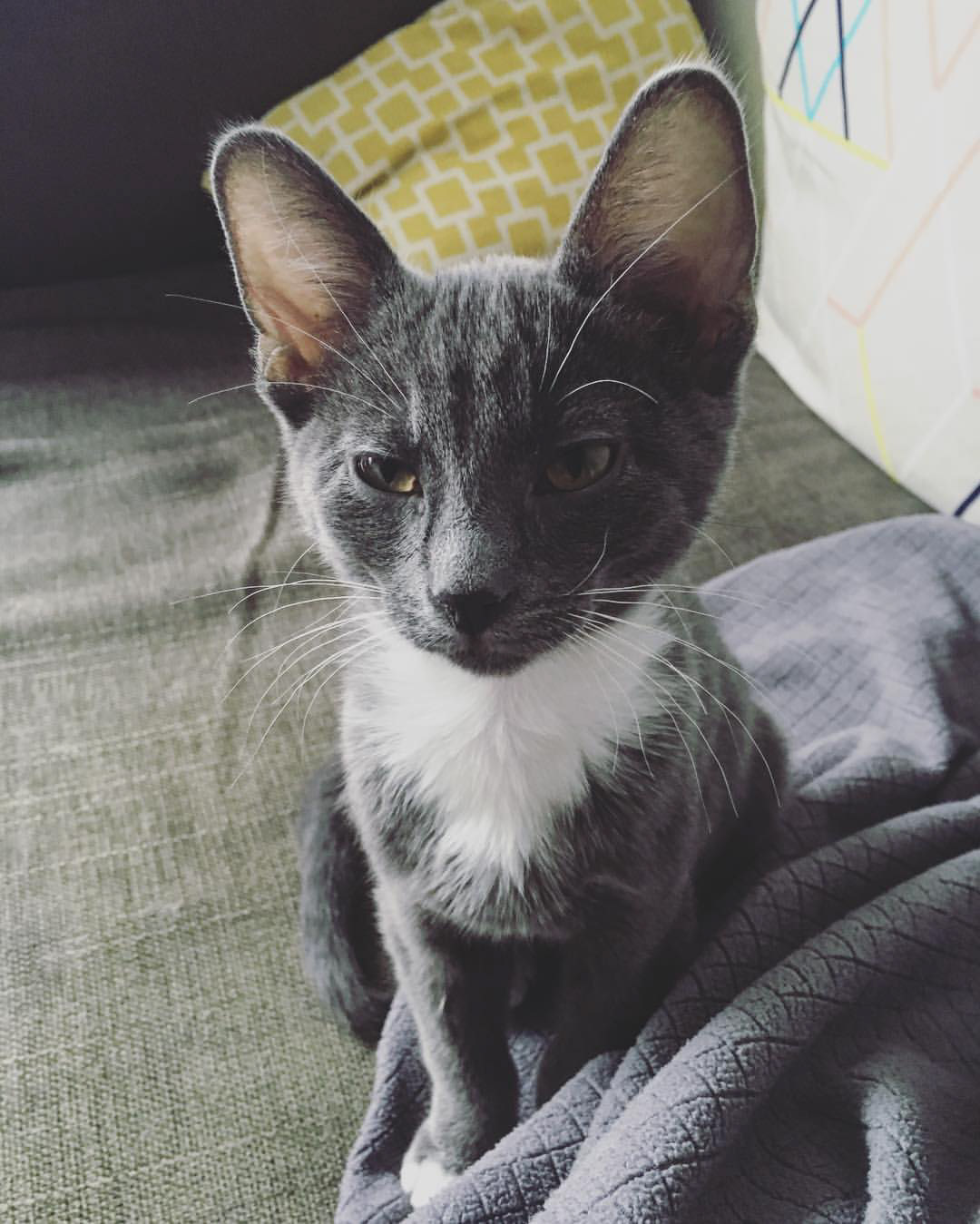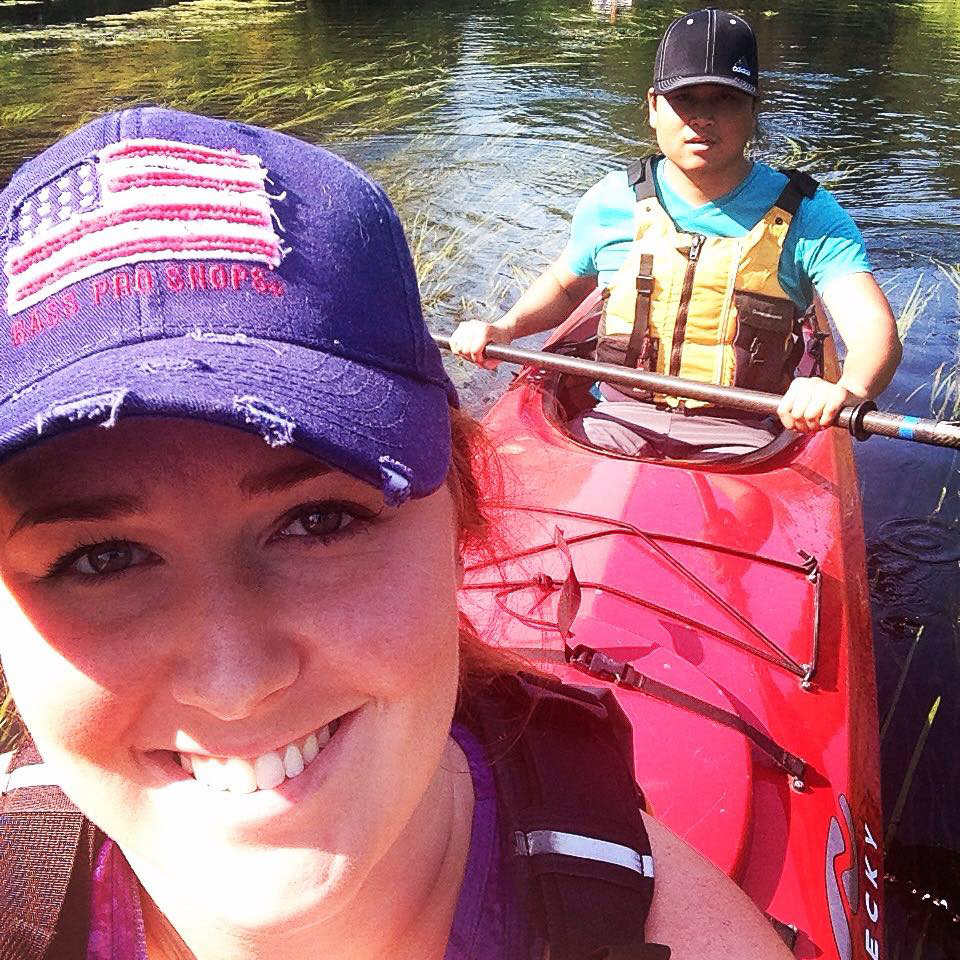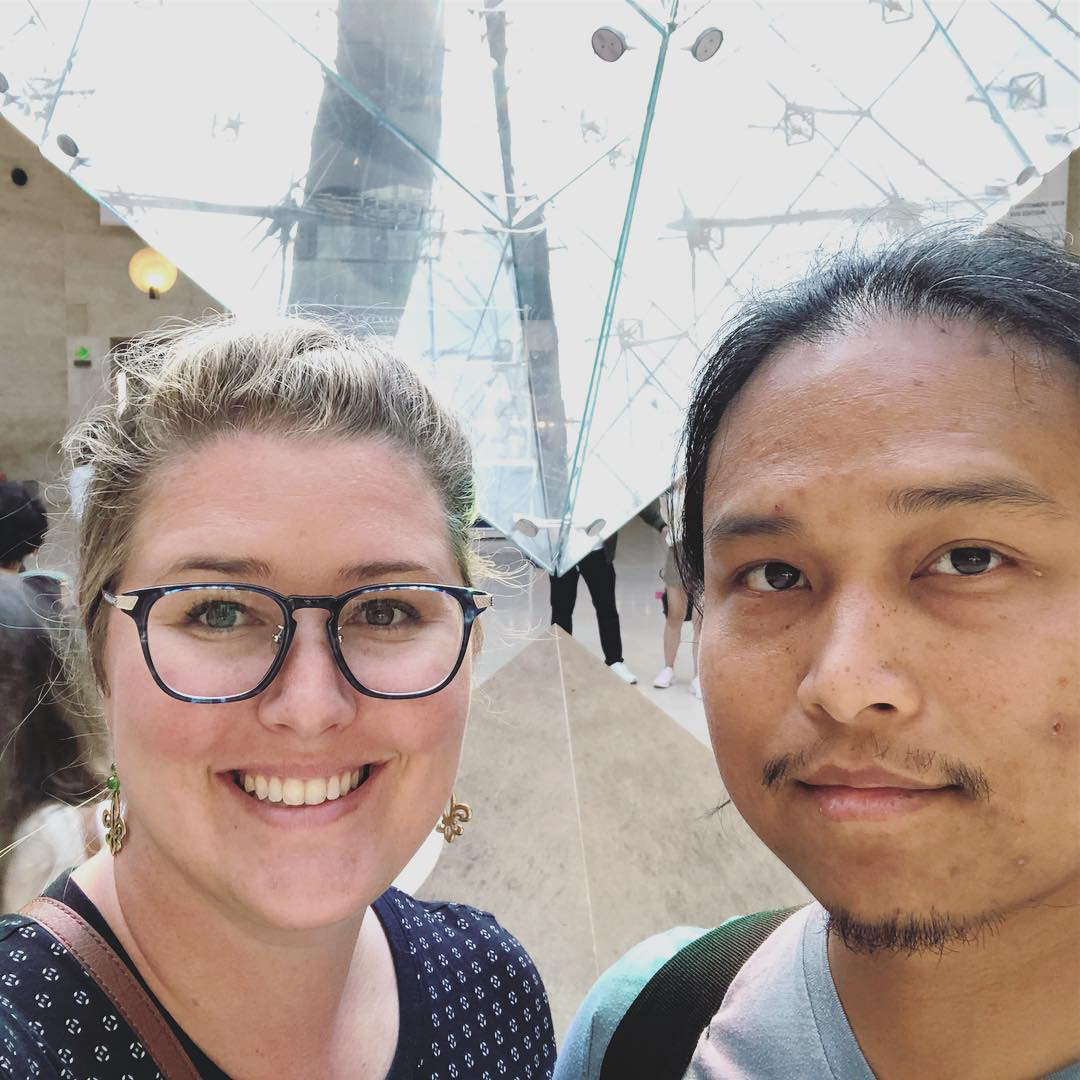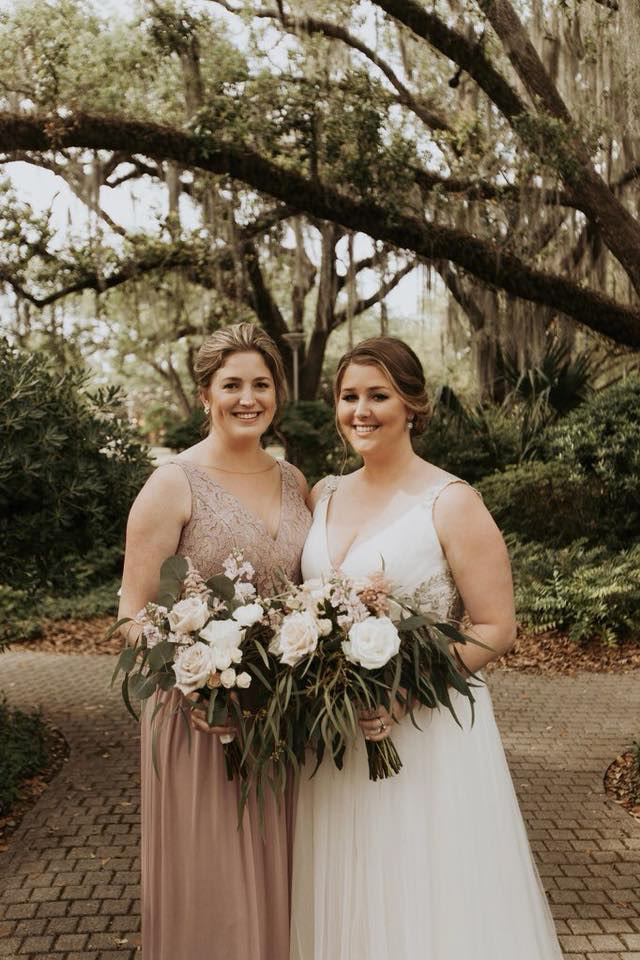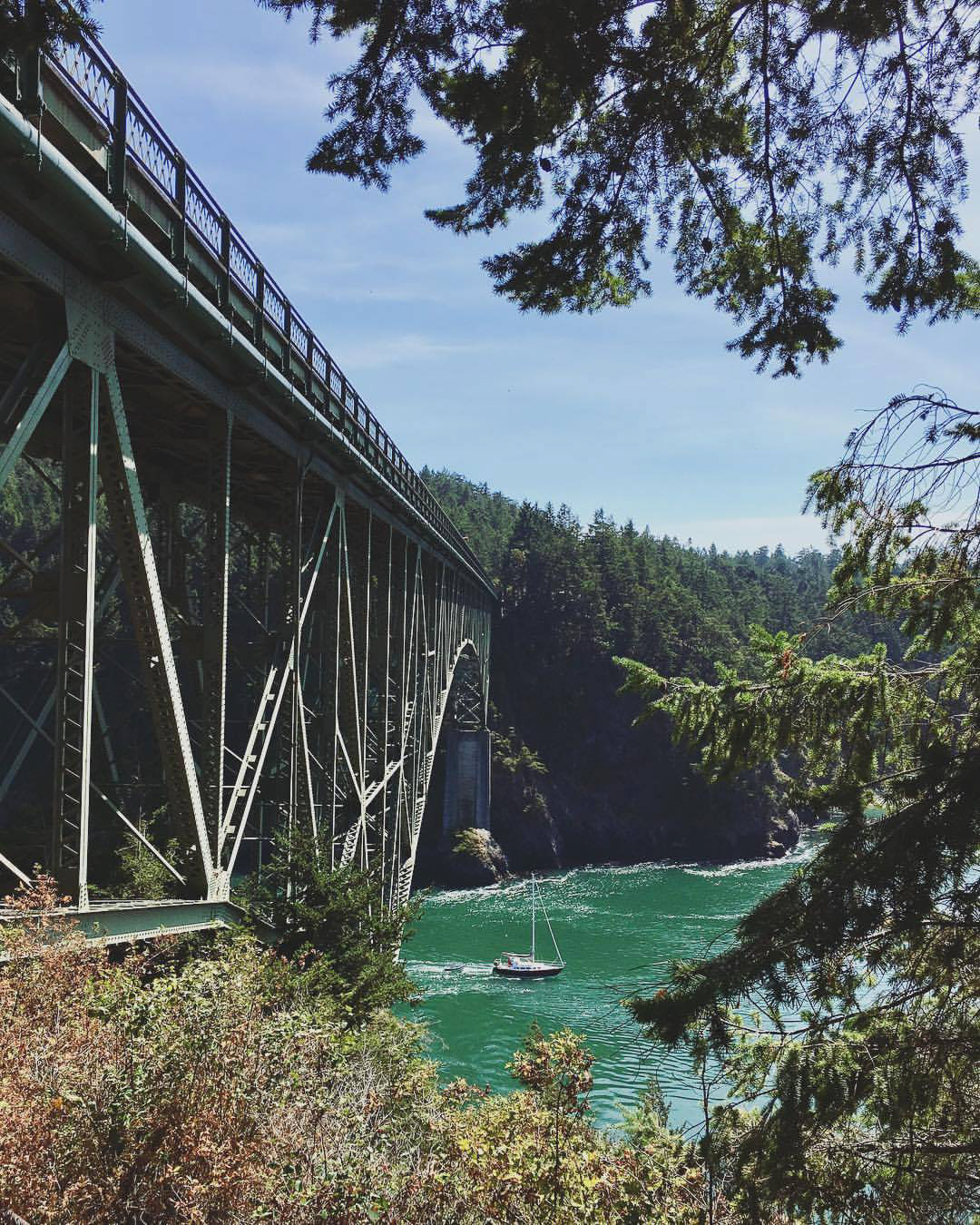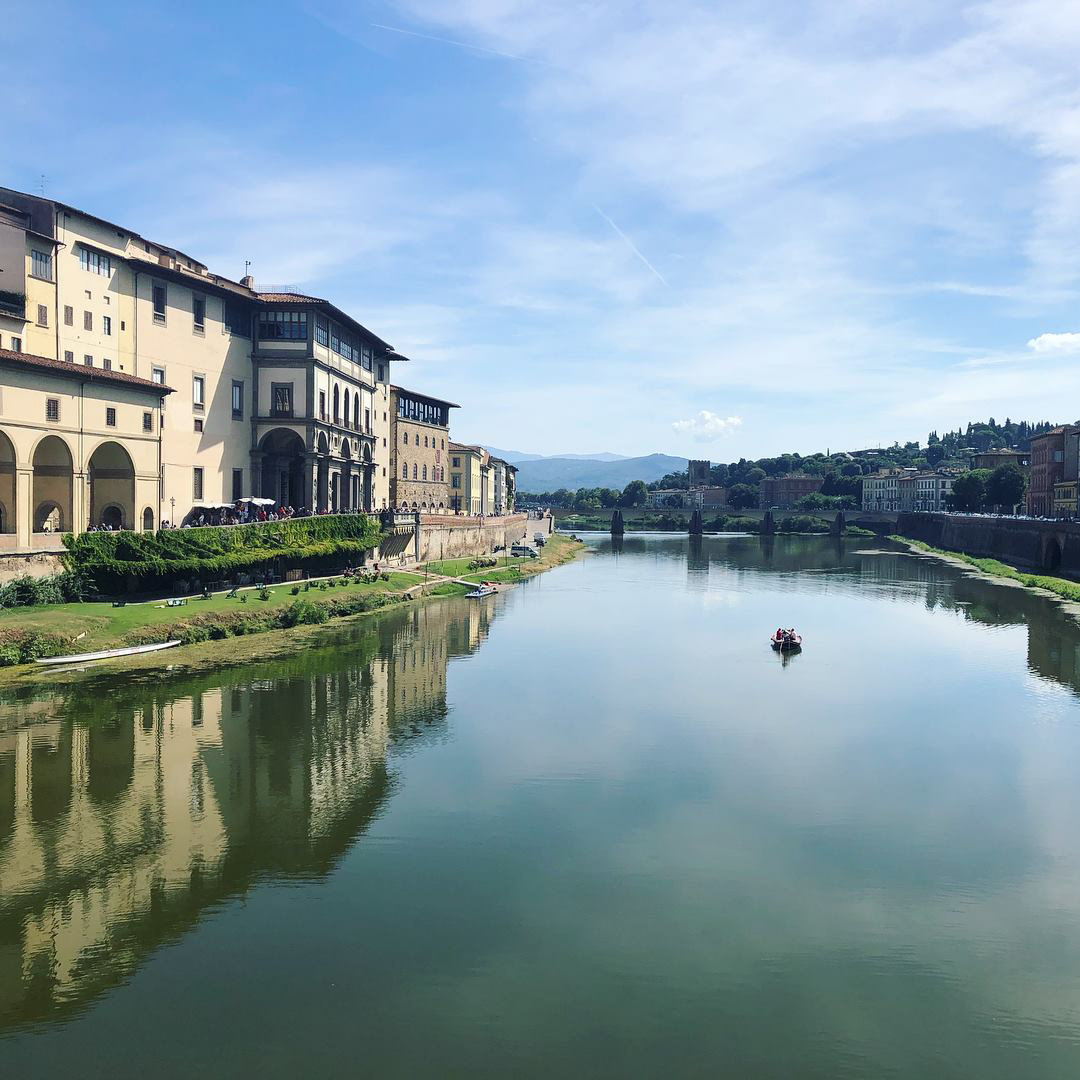 Being born and raised in New Orleans had me interested in art at a young age. I could always be found with a coloring book, stickers, and crayons in hand. When it came time for college, I decided to go to Louisiana Tech University with my concentration in Graphic Design. I was still unsure what the degree really entailed, but quickly found that it was exactly was I has hoping for.
With my degree finished I jumped into the "real world" and landed my first job at a great agency, Gremillion & Pou, in Shreveport, Louisiana. At the agency, I decided to go the route of animation. I was taught After Effects and within a year was able to tackle projects like commercials, kiosk animations, plasmas, and in-house animations. I was also able to assist the Print and Digital teams with logo design, newsletters, and specialty direct mail pieces.
After 2.5 years with Gremillion & Pou, I felt the desire to further grow my design knowledge and made the move to Seattle, Washington. After working with a couple staffing agencies for freelance design, I started working at Formative, a smaller agency in downtown Seattle. I worked on a creative team of four designers and was brand lead for Visual IQ, a marketing attribution company located in Boston, MA. As their brand lead I designed the majority of their ads, branding and identity, trade show booths and micro campaigns they launched to gain more influencers and product users. As their brand lead, I kept track of many deadlines, led conference calls where I discussed creative choices, vendor pricing and deliverables, and also worked with the team to better production schedules and processes.
I am most recently a contract designer with Milliman, an actuarial agency in downtown Seattle. I work as part of the Marketing Communications team to create new illustrations for the several verticals and the products they rebrand within Milliman. The majority of the designs are based off of multitudes of data so I creatively come up with illustrations that are different, yet work well together as a set. I am also responsible for the layout of many reports, white papers, flyers and specialty cards and advertisements.
In addition to my contract with Milliman, I have many freelance clients
that I work with in my spare time including, Delta Dental, Alaska Seafood,
Puget Sound Education and other independent design studios.