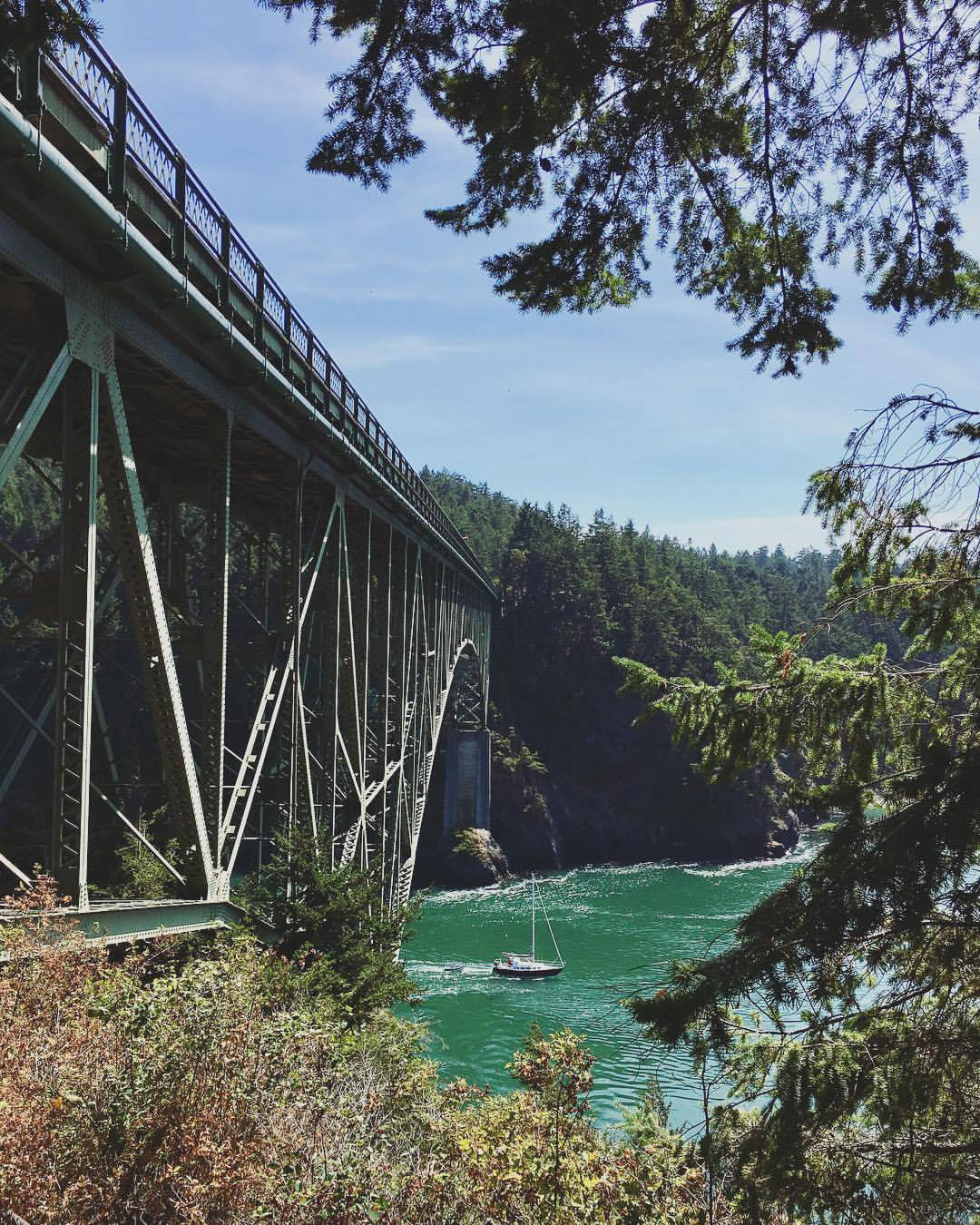 With a passion for visual storytelling and a keen eye for design, Sarah is an accomplished Art Director and designer with 12 years of experience in the creative industry, collaborating with diverse clients and teams. Known for merging artistic vision with strategic thinking, Sarah excels at conceptualizing and executing captivating visual campaigns that resonate with target audiences.
As an Art Director, Sarah poss

esses a unique ability to transform abstract concepts into visually stunning realities. She is skilled at creating engaging narratives through the seamless fusion of brand design, marketing campaigns and exper

iential activations. Her multidisciplinary background allows her to approach projects from a holistic perspective, integrating various creative disciplines to deliver compelling and cohesive brand experiences.
Throughout her 12 year career, she has had the great fortune to work with some of the best creative teams at both competitive marketing agencies and in-house with corporate marketing teams. To view some of the clients she's worked with, look at the list below.