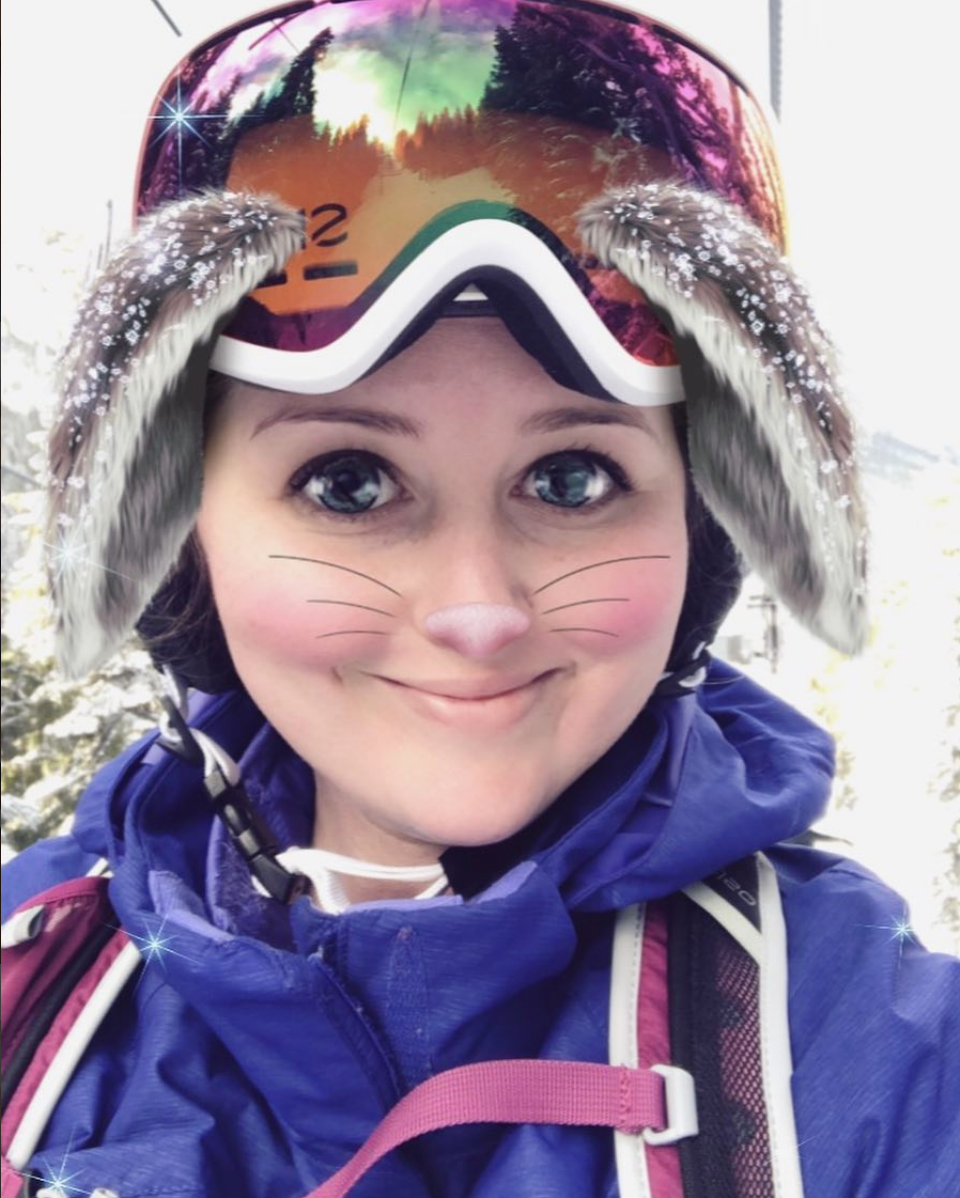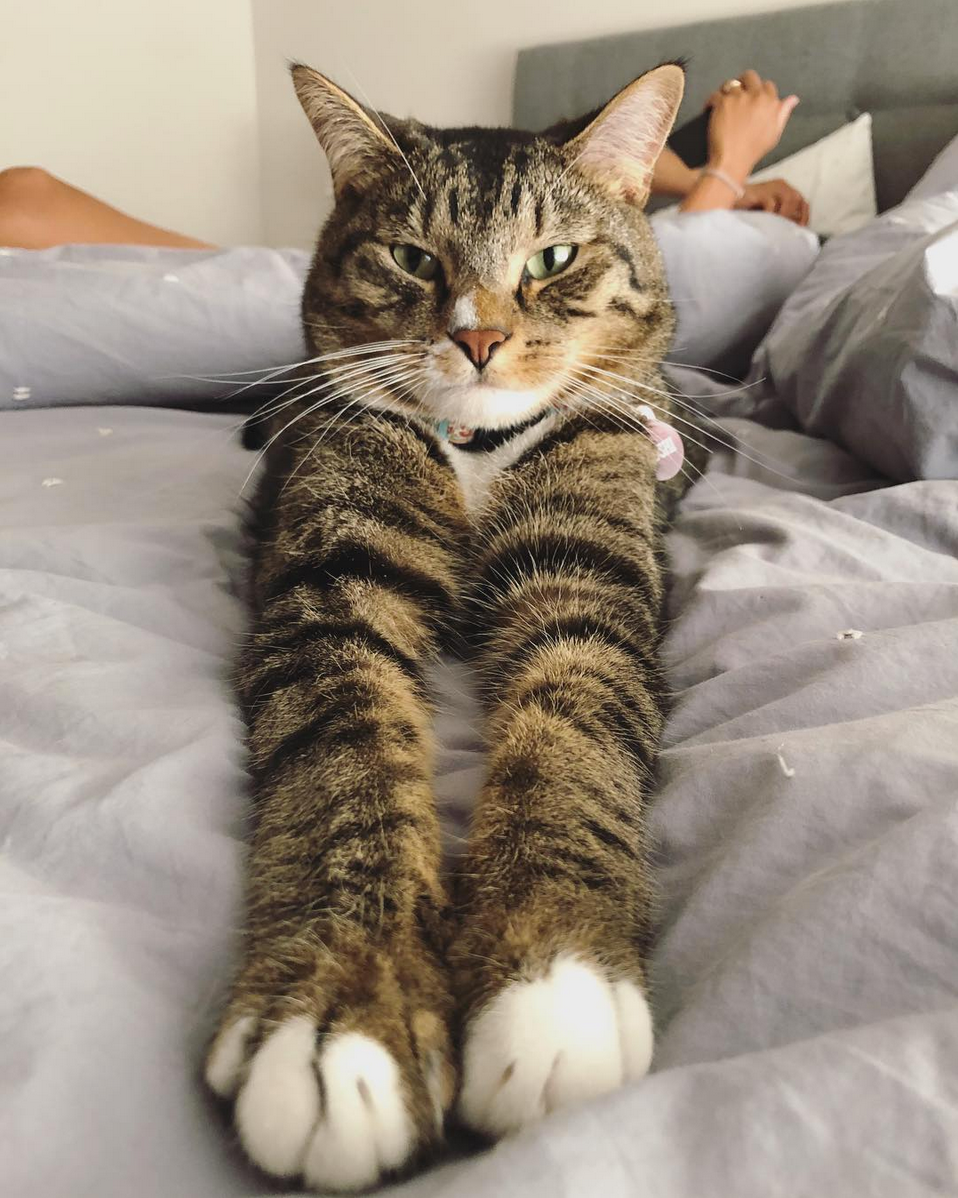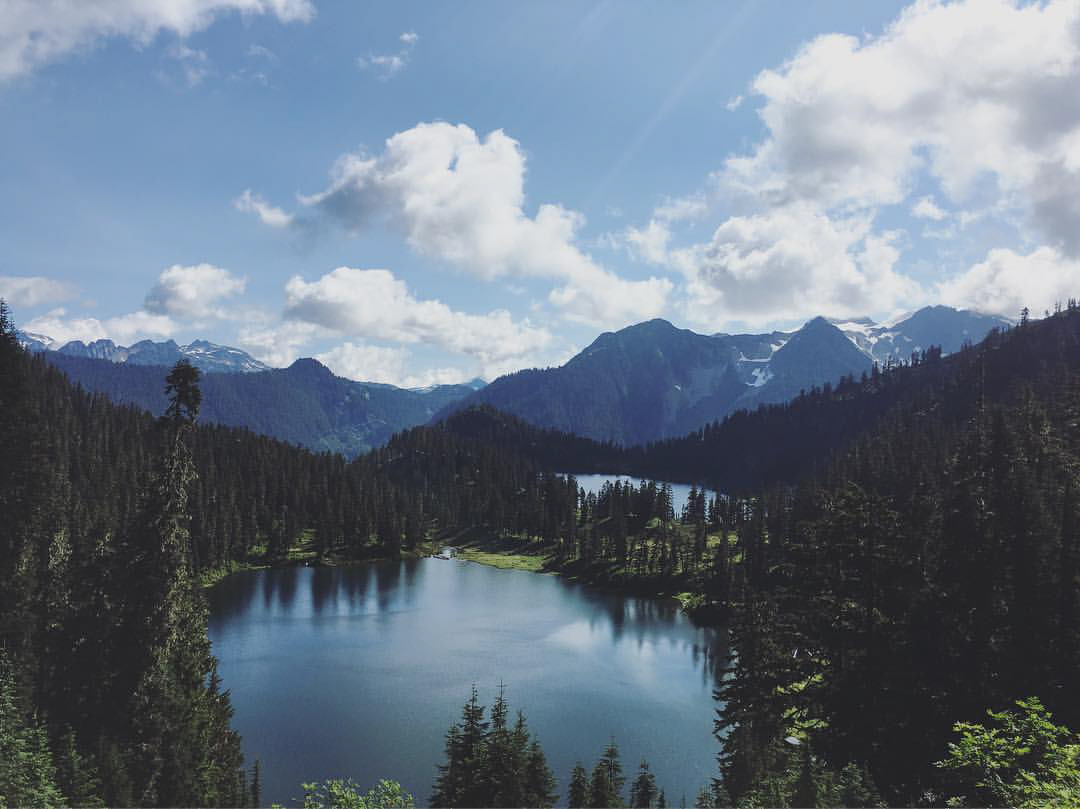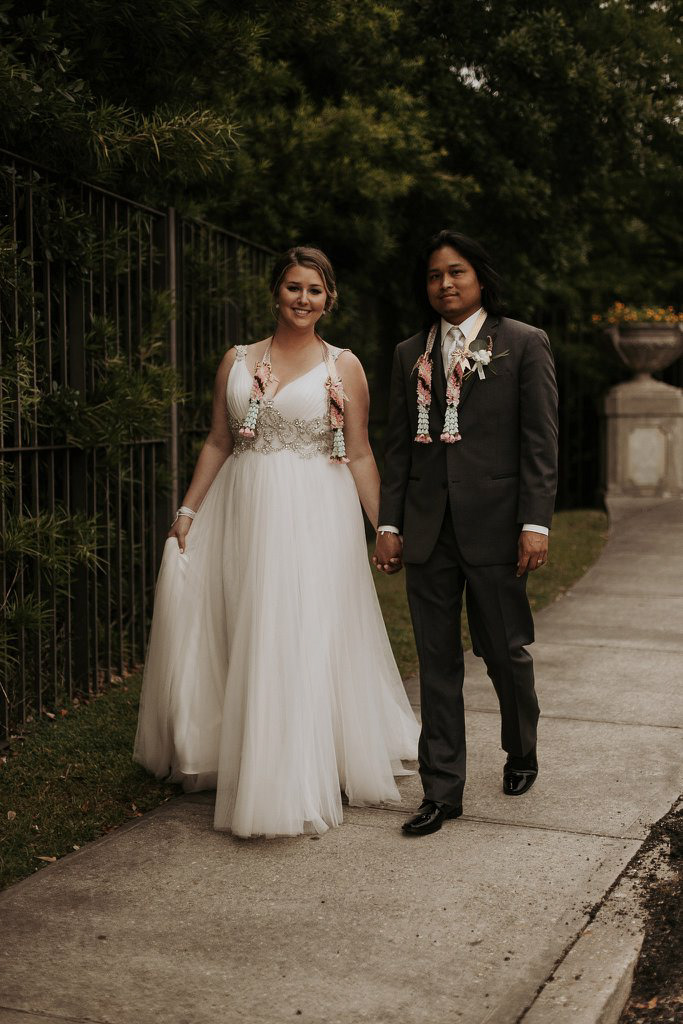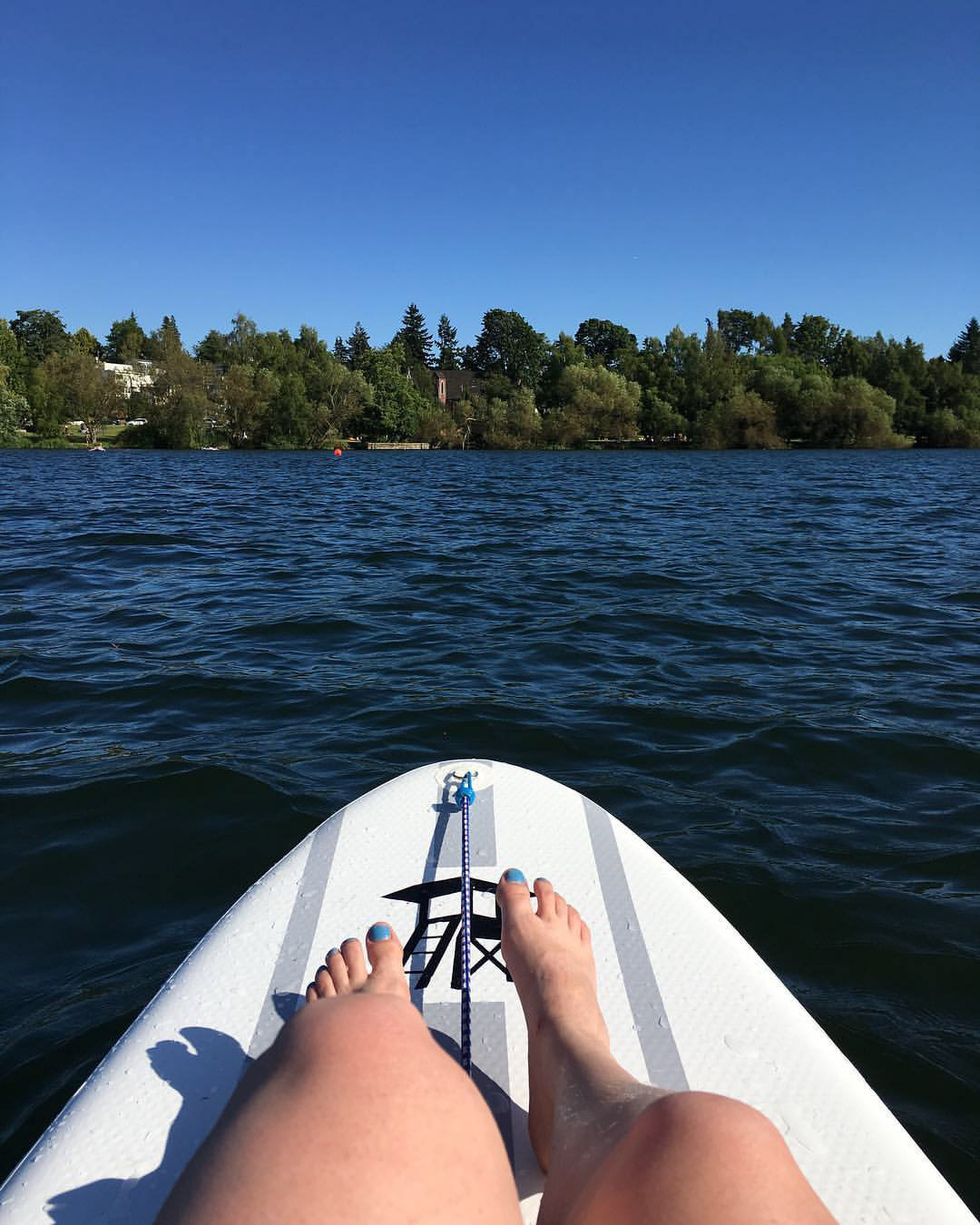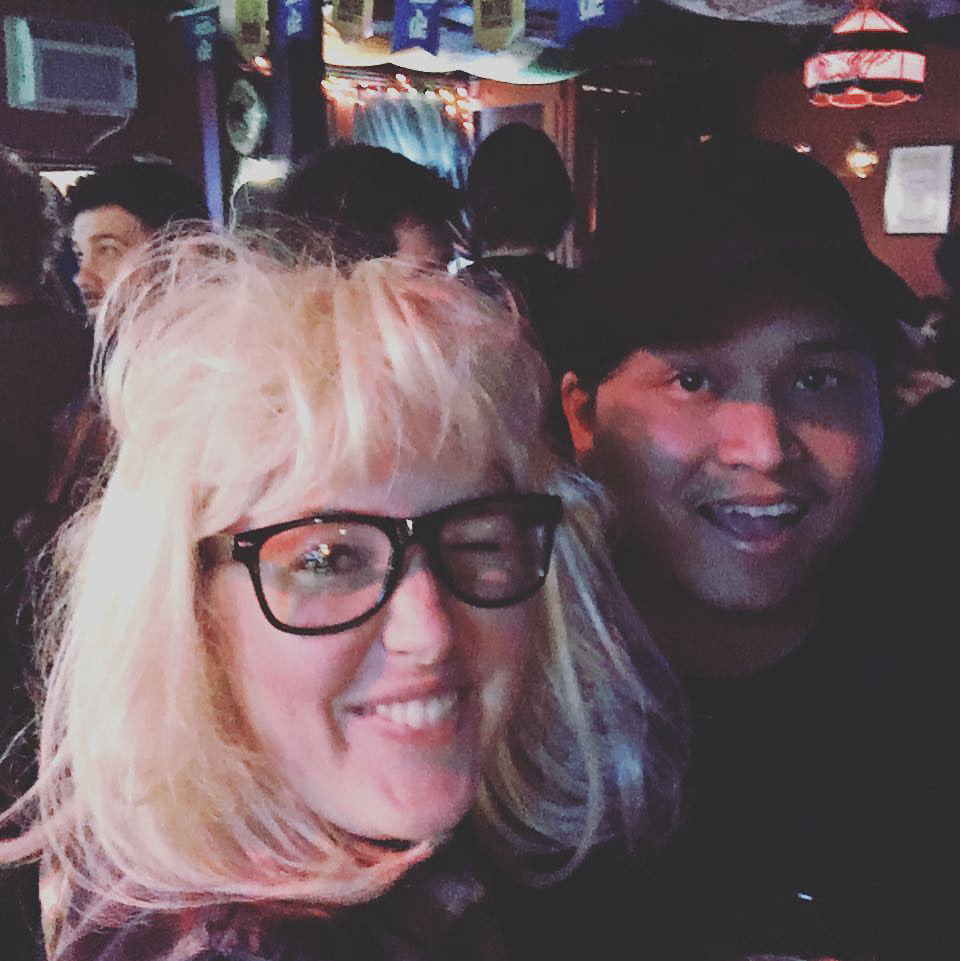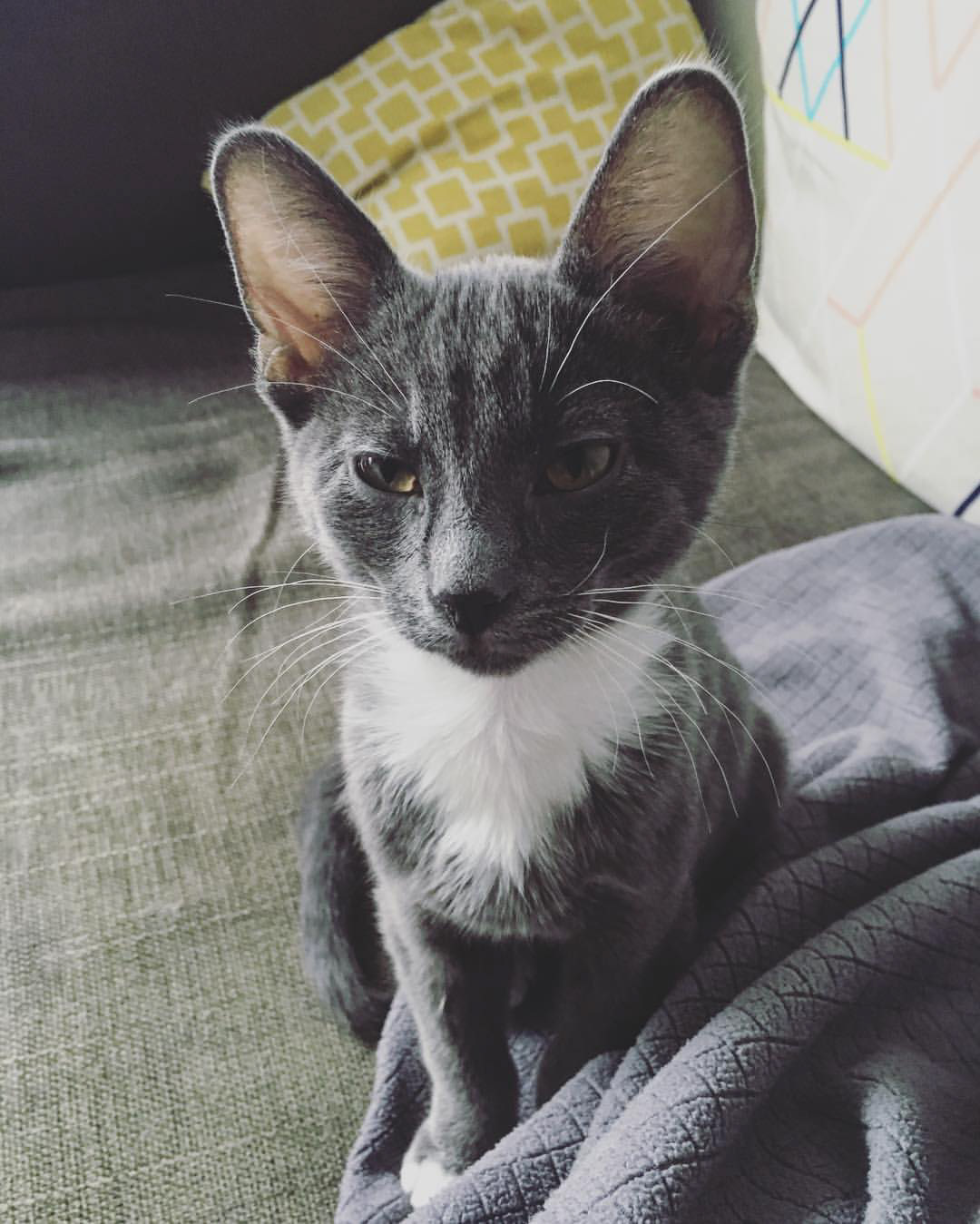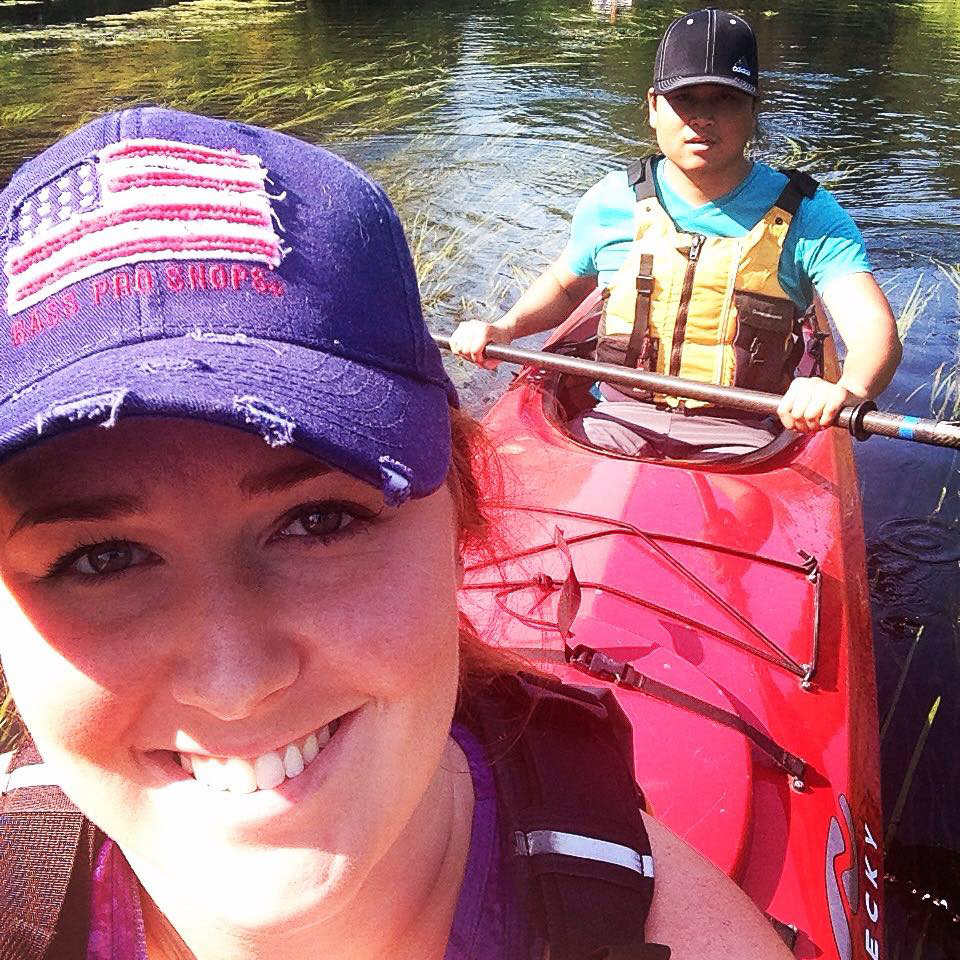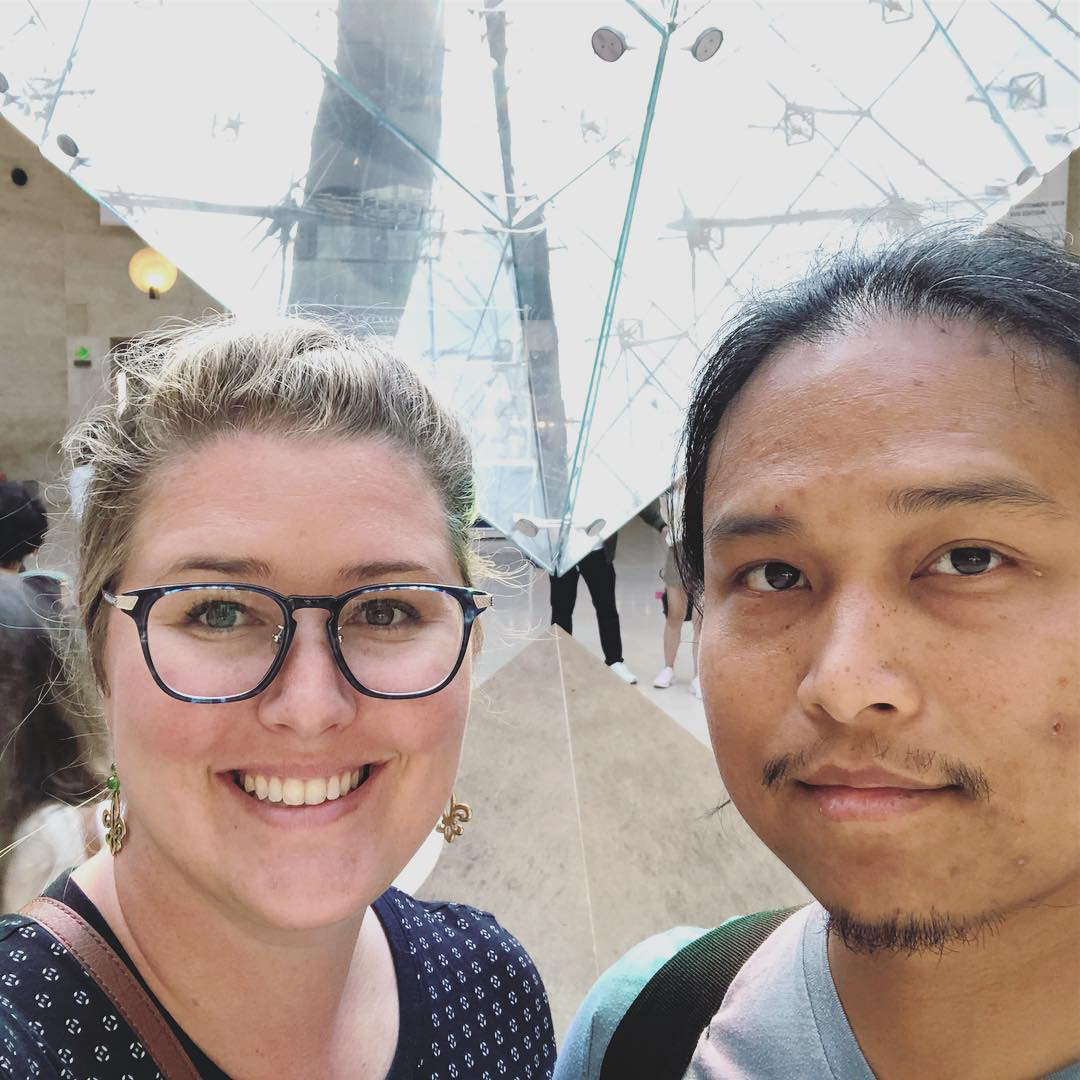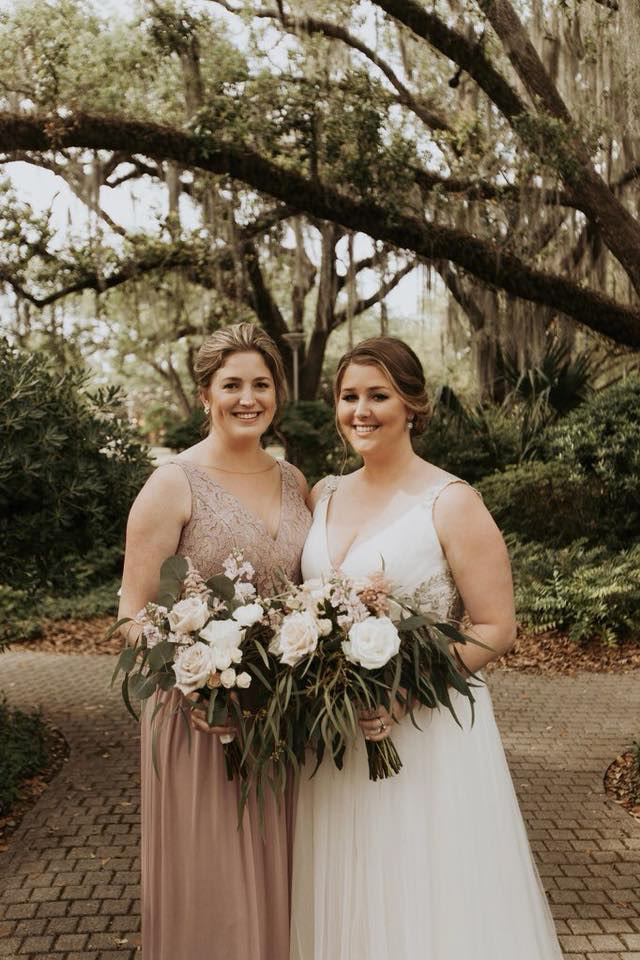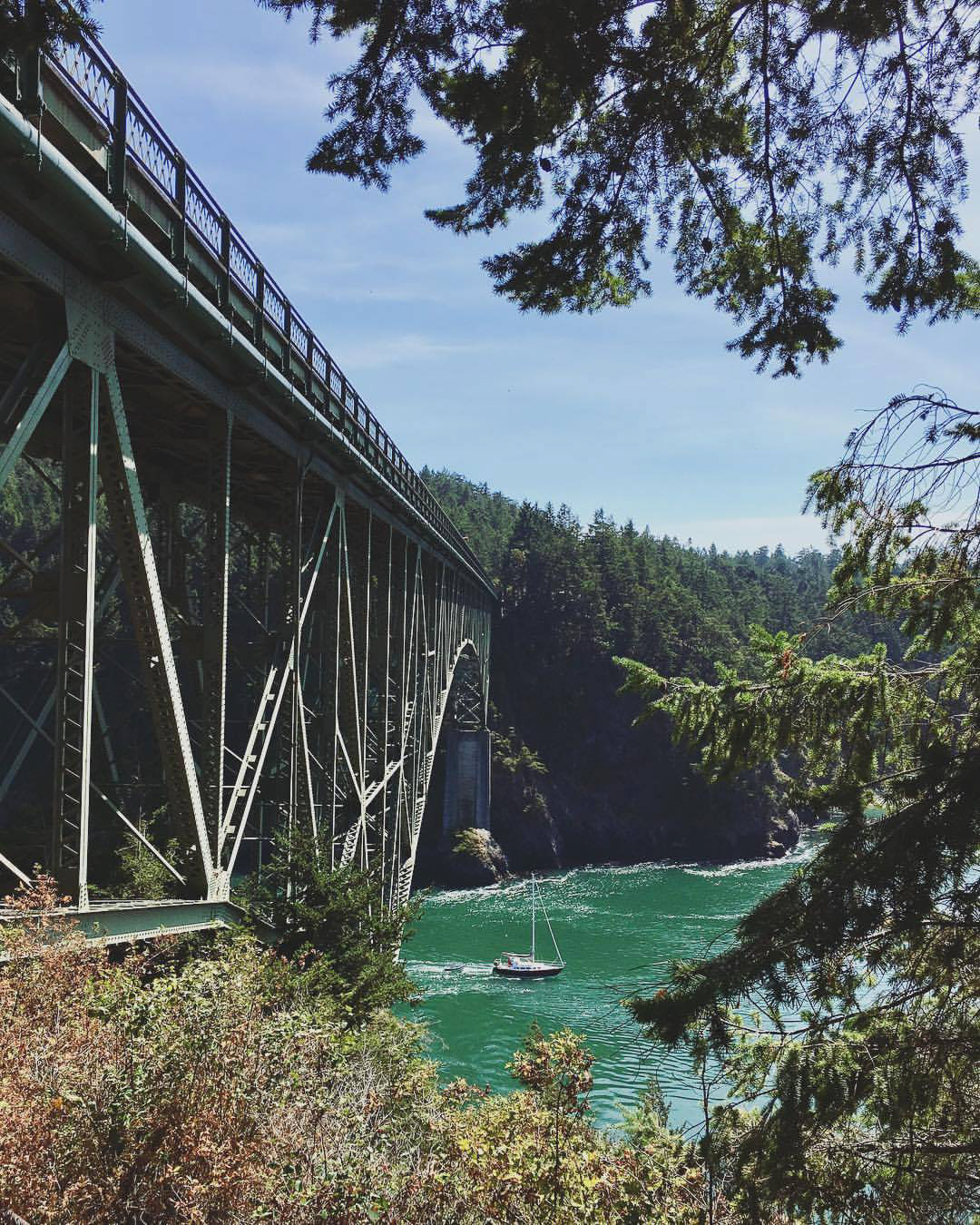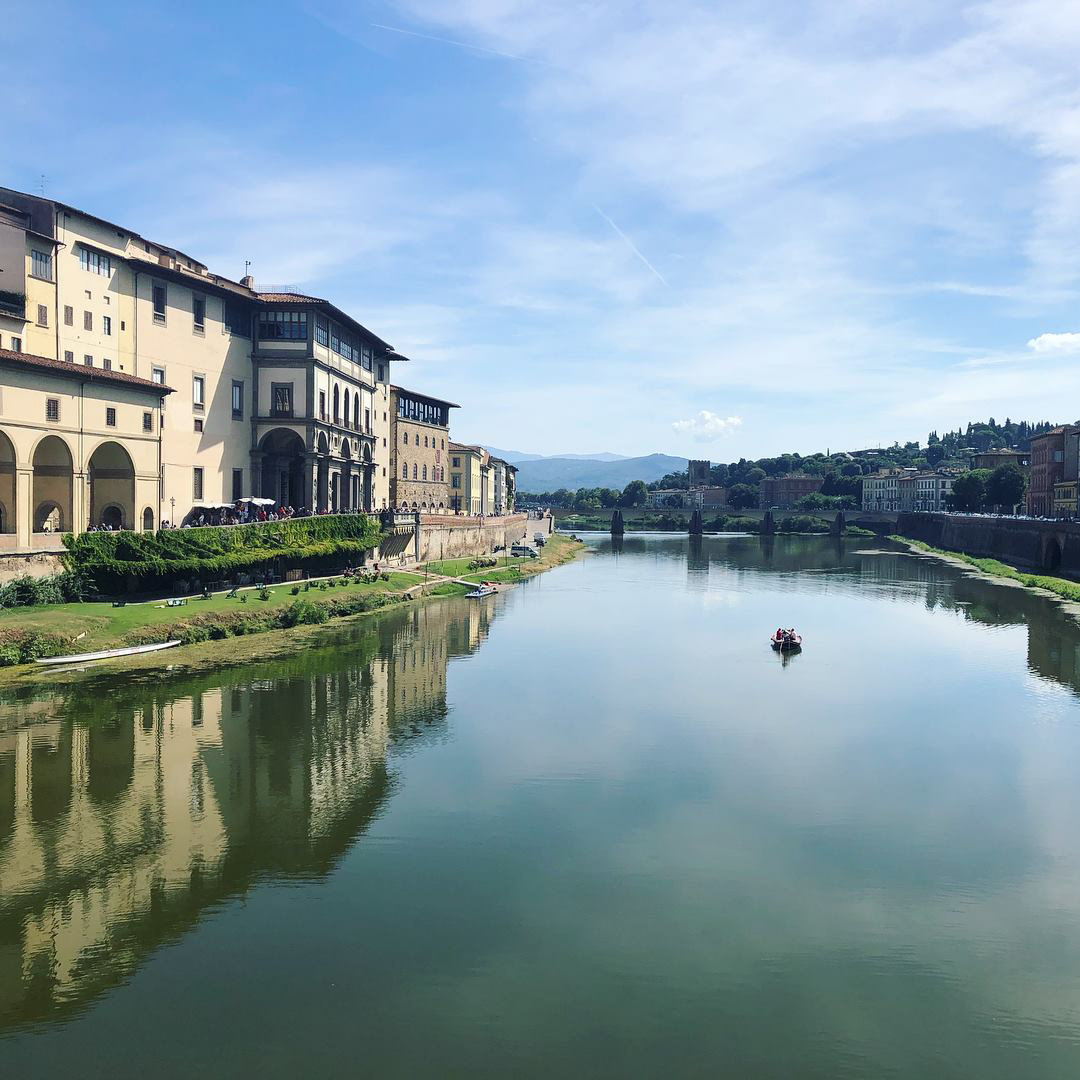 10 words that describe me: NOLA, foodie, wife, mother, outdoorsy, crafter, traveler, cats, (and lastly, which is why you are here) graphic designer.
I've been in the graphic design game since 2011 and consider myself a multi-faceted designer who creates for print, digital, motion and UX/UI mediums. I've had the 
privilege of honing my skills at some pretty cool agencies: Gremillion & Pou and Formative, to name a few, as well as many in-house freelance gigs along the way (Delta Dental, Milliman, The Riveter, Alaska Seafood Marketing).
Currently, I'm part of the experiential design team at AMP Agency were I can bring to life events, both virtual and physical, and work with some of the best brands and teams out there. To see the brands I've been a part of, take a look below.